Class of 1975 Reunion
Thank you to the Class of 1975 for their very generous donation to St. Albert the Great School! The Class of 1975 had a reunion in June and sent over a very much appreciated donation to the school! We hope you had a great time, and thank you!
*****************************
Save the date - The GREAT Event 2018!!
Calling all alumni!!! You won't want to miss this year's GREAT Event that is scheduled for Saturday, March 24, 2018. We have more raffles, prizes, and will honor our 2nd inductee into the St. Albert the Great Hall of Fame. This event has really become an all school reunion as well, so we will be honoring all those that graduated in the class years ending in a "3" or an "8". Hope to see all of you there!!
***********************************
The GREAT Event 2017
This past school year, we began a GREAT tradition at St. Albert the Great, called, The GREAT Event! At this event, we all came together to celebrate our common love for this wonderful school. In attendance were current families, past families, alumni, current teachers, past teachers, and our religious community. There were raffle baskets and a GREAT raffle! The highlight of the evening was honoring Mrs. Marlene Fitch, as our first inductee into the St. Albert the Great Hall of Fame. There were many alumni on hand to congratulate her on this monumental achievement.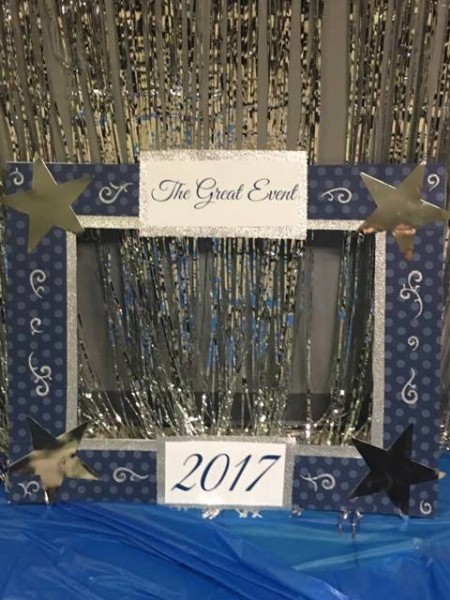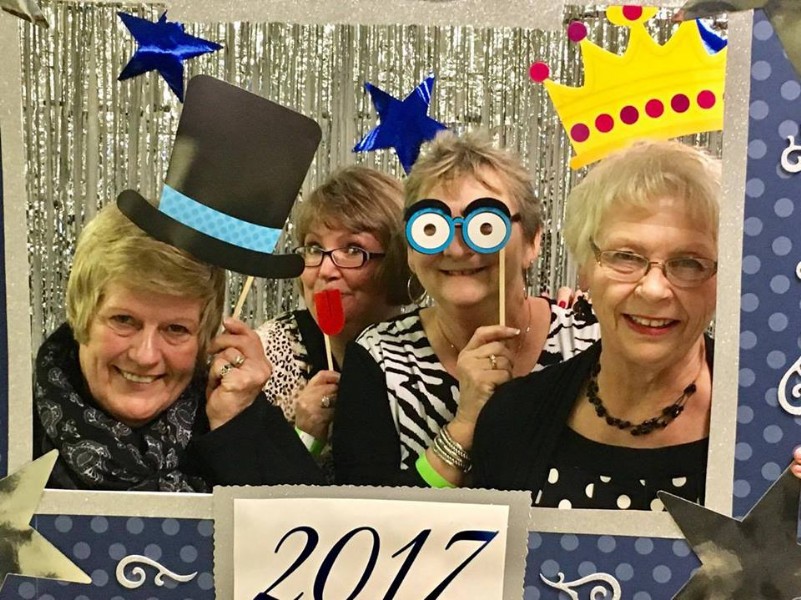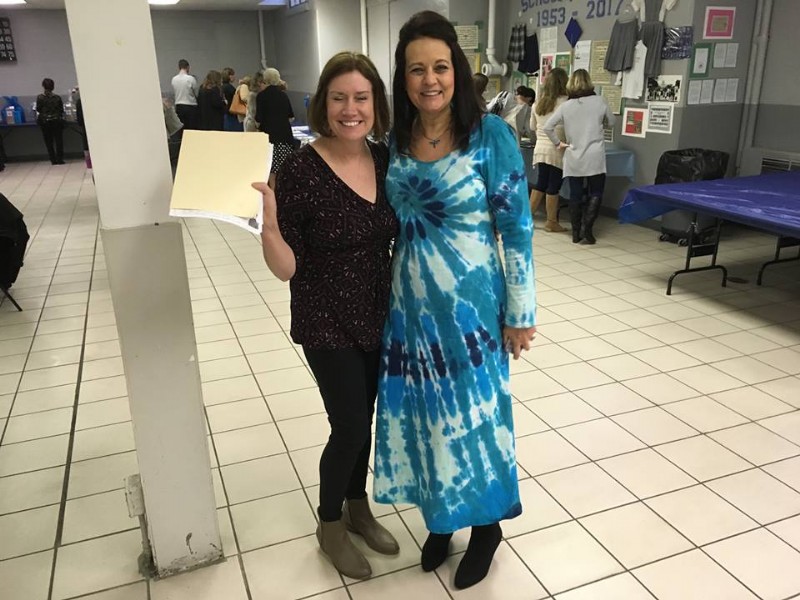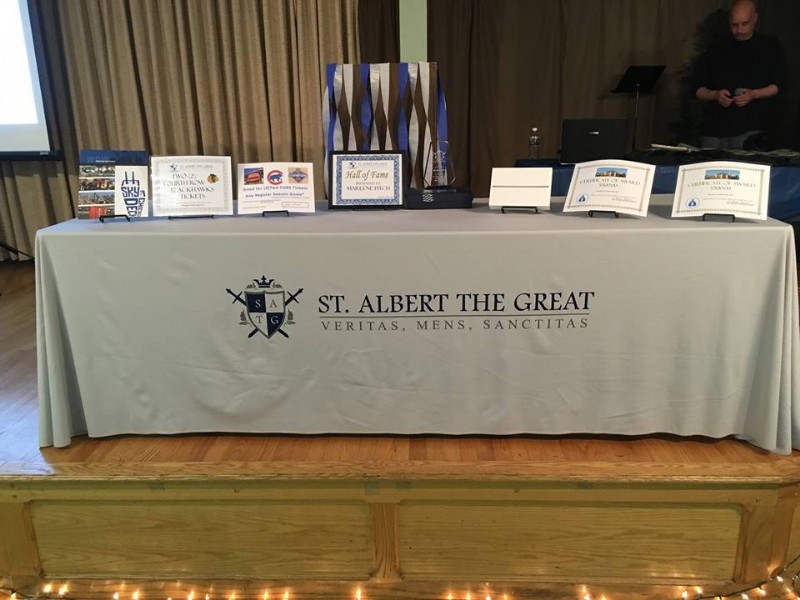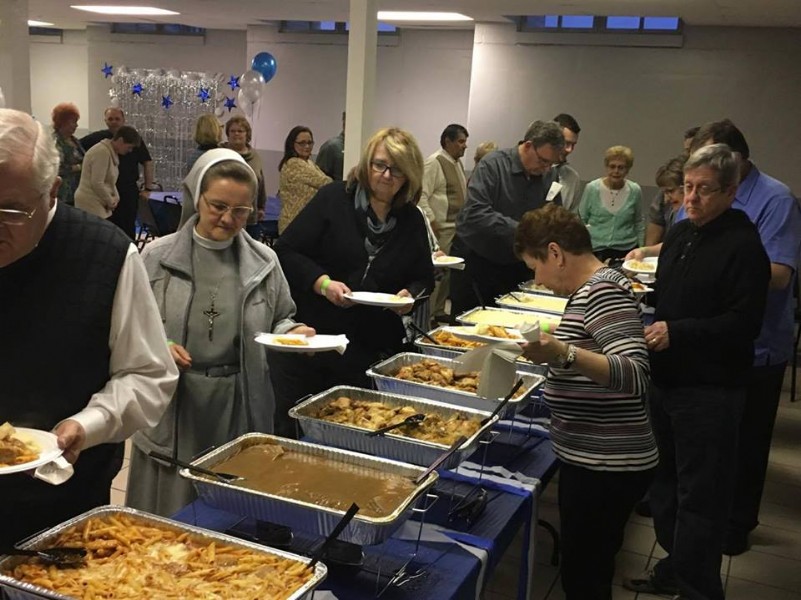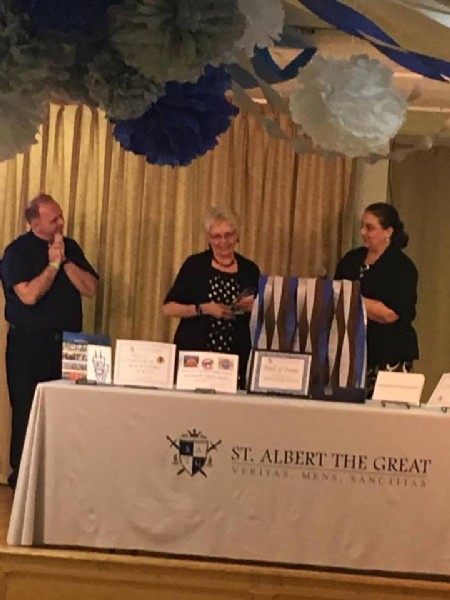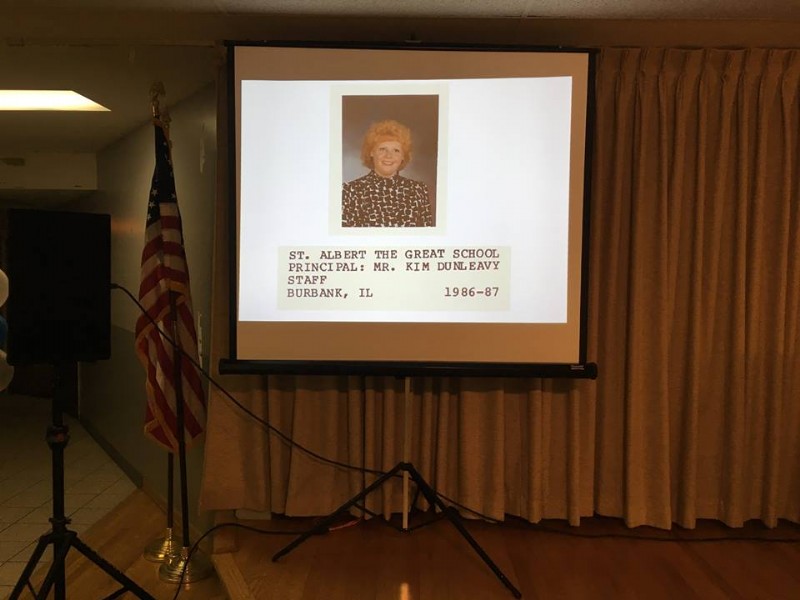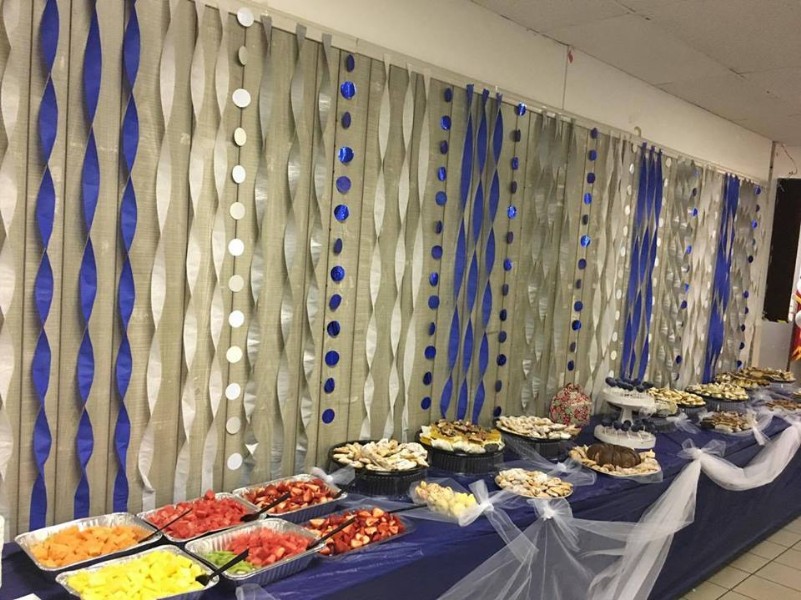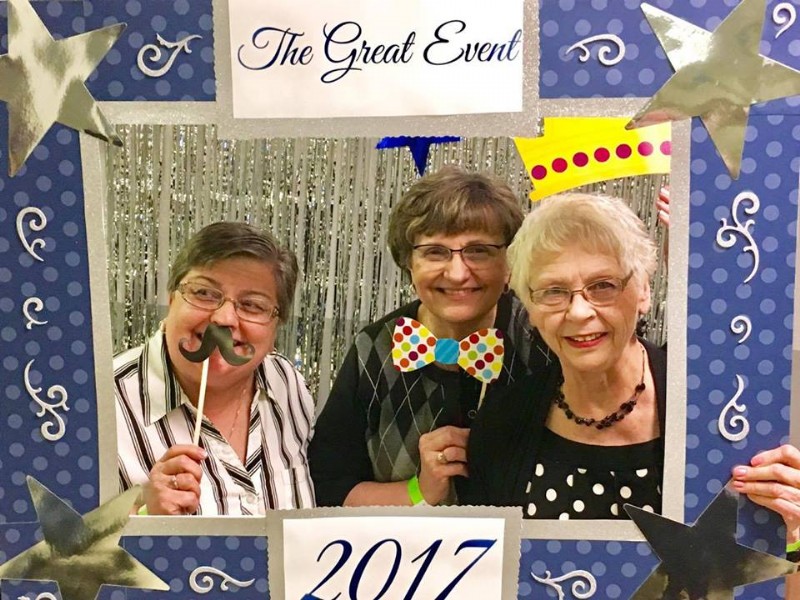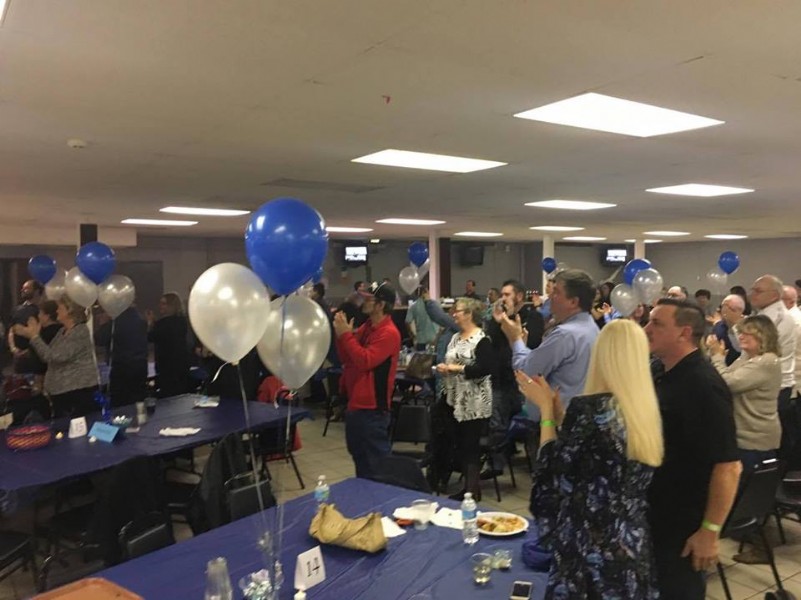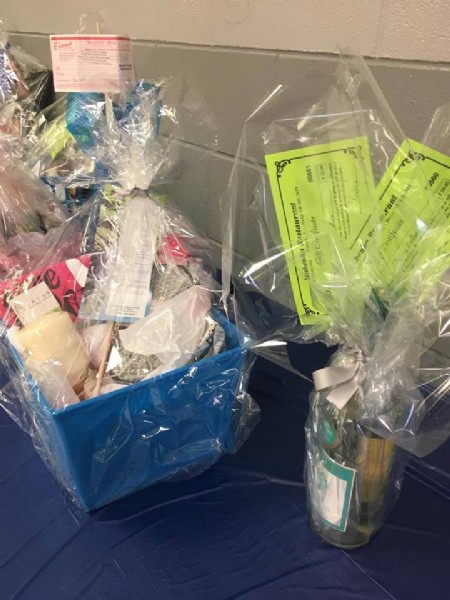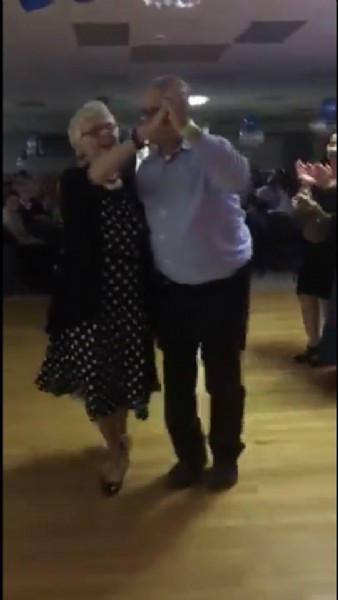 ******************************