Varsity Schedule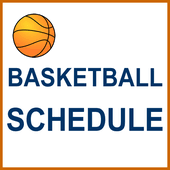 Basketball Practices will start in late September or early October. The season runs through early March.
3rd-4th 5th-6th 7th-8th
2017-2018 Basketball 4th, 6th, and 7th Grade: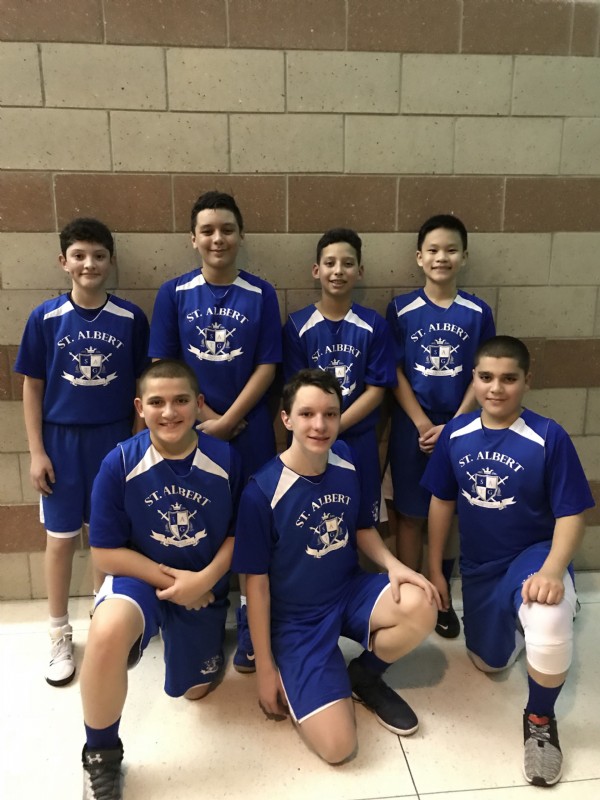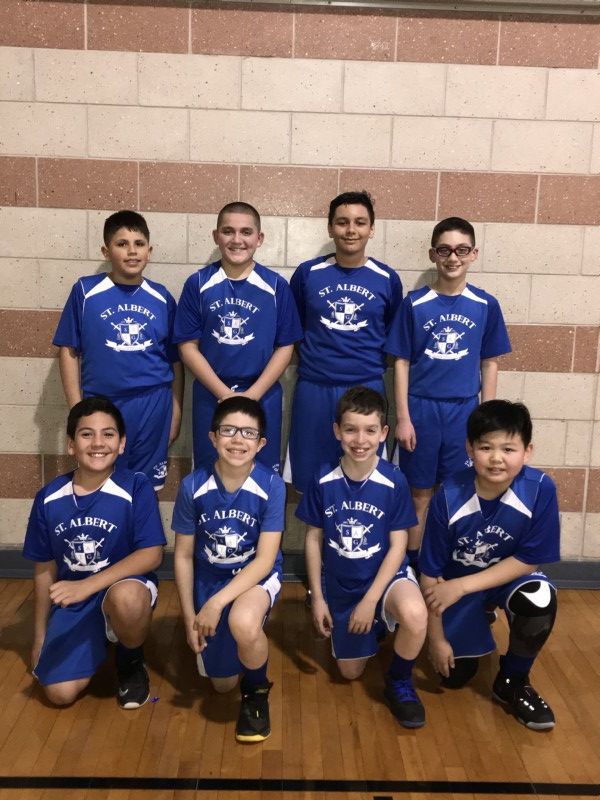 Athletics
Coed soccer for all grade levels. Season starts in late February or early March.

SIGN UP FOR ST. ALBERT THE GREAT SOCCER TODAY!!!

TO DOWNLOAD THE SIGN UP FORM