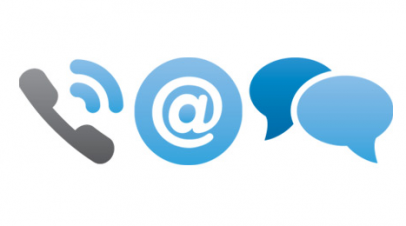 School office hours are Monday through Friday 7:30 a.m. until 4:00 p.m.
If there is anything we can assist you with at St. Albert the Great, do not hesitate to contact the school at 708-424-7757. Arrangements can be made to accommodate your schedule outside of office hours with advance notice.
Para obtener más información acerca de St. Albert the Great en español o tener respuestas a sus preguntas en español, por favor llame al 708-424-7757.
PO WIECEJ INFORMACJI W JEZYKU POLSKIM PROSZE DZWONIC: 708-423-1192
You also may connect with us via email and our social networks.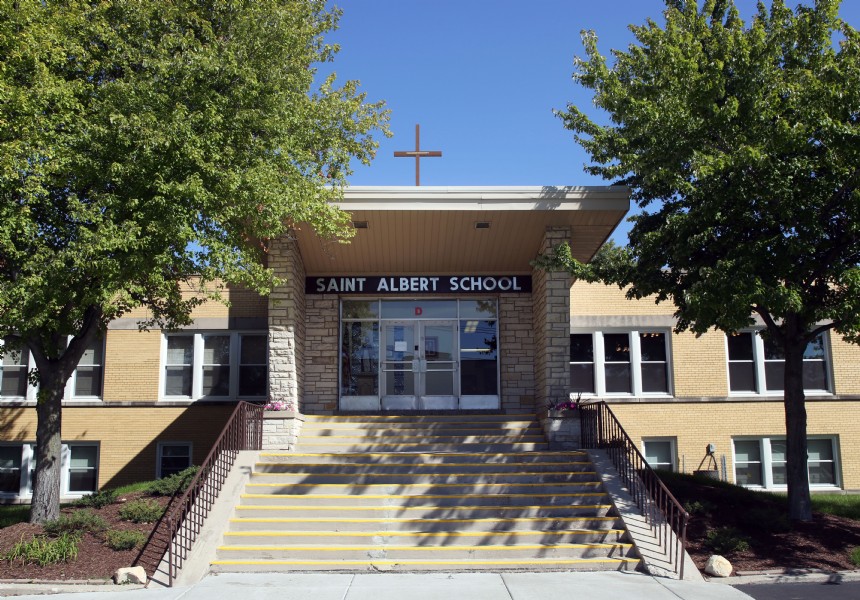 Address
5535 West State Road Burbank, IL 60459
708-424-7757 708-636-6477