FSA - Family School Association
We want to thank all of the parents that Volunteered with us this year!
FAMILY-SCHOOL ASSOCIATION: The Family and School Association is an organization of the school dedicated to collaboration between parents, guardians and members of the school and parish staff in the pursuit of quality, faith-centered education.  The FSA will support our school children through a wide variety of fun, community building activities, as well as fundraising. Sign up here!
Volunteer Opportunity 

Time Commitment/Expectations

Newsletter Coordinator

( 2 people)

Fundraising Coordinator

(2 people)

Scrip Coordinator

( 2 people)

Great Event Committee

(6 people)

Parish Collaboration Committee

4 people)

Student Life Committee

(6 people)

Teacher Appreciation Committee

(3 people)

Super Sabre Spins Committee

(4 people)

Room Parent

(1 per grade: preK -8Th grade)

Which Grade?: ________
The Family School Association was started in 2016 and has already had a huge impact on the St. Albert the Great community. Our parents unite to raise funds and build community through a wide variety of program for our students.
Some of their activities include:
Room Parents to help with school parties
Reindeer Games
The GREAT Event  (CLICK HERE FOR INFO)
End of Year - FUN FAIR
...and much more!!
PLEASE JOIN US AT OUR MONTHLY MEETINGS
Your child can earn a free Dress Down Day if you attend meetings!
All meetings are at 7:00 pm in the school building.
Less clipping more scanning with Boxtops!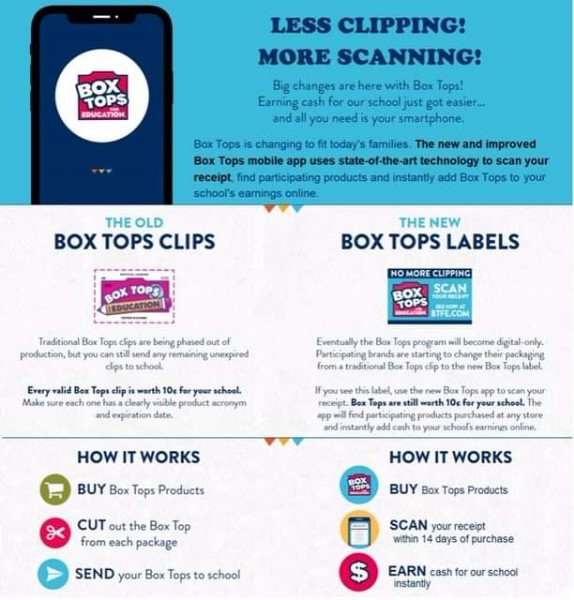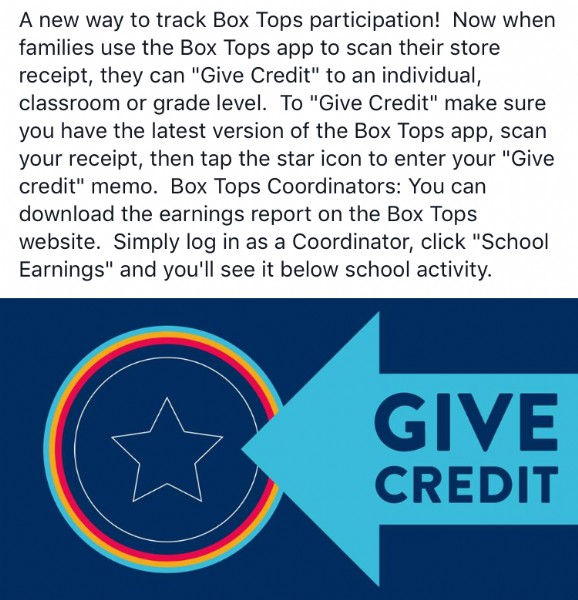 The Big Parent Pay Off is a program designed to encourage par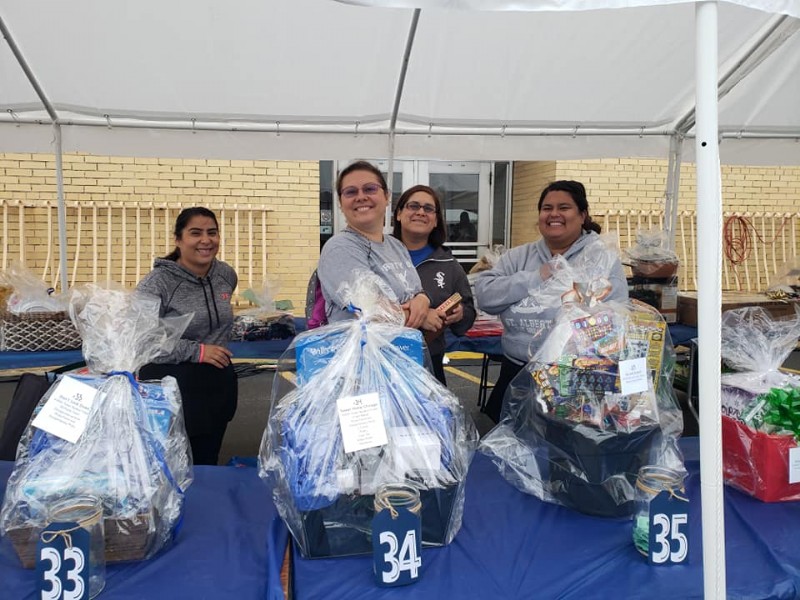 ent participation. When parents volunteer, and when the school works in partnership with parents, our kids succeed!  As parents, it's not easy to join a committee or find the time to give. At St. Albert the Great, we believe that volunteering can come in many shapes and sizes, and in a wide variety of opportunities. When a parent volunteers at specific events throughout the month, their child(ren) earn a free Dress Down Day. Please see the events and dress down days listed below. A running list of the families that have earned a Dress Down Day will be updated here on this page, so return often to look for great volunteering opportunities!!
Click on the links below to sign up to volunteer:
Volunteer Opportunities this month:

Parents will need to sign in for all events.
Here is the list of families that have earned their Spirit Day on : 
IMPORTANT LINKS: