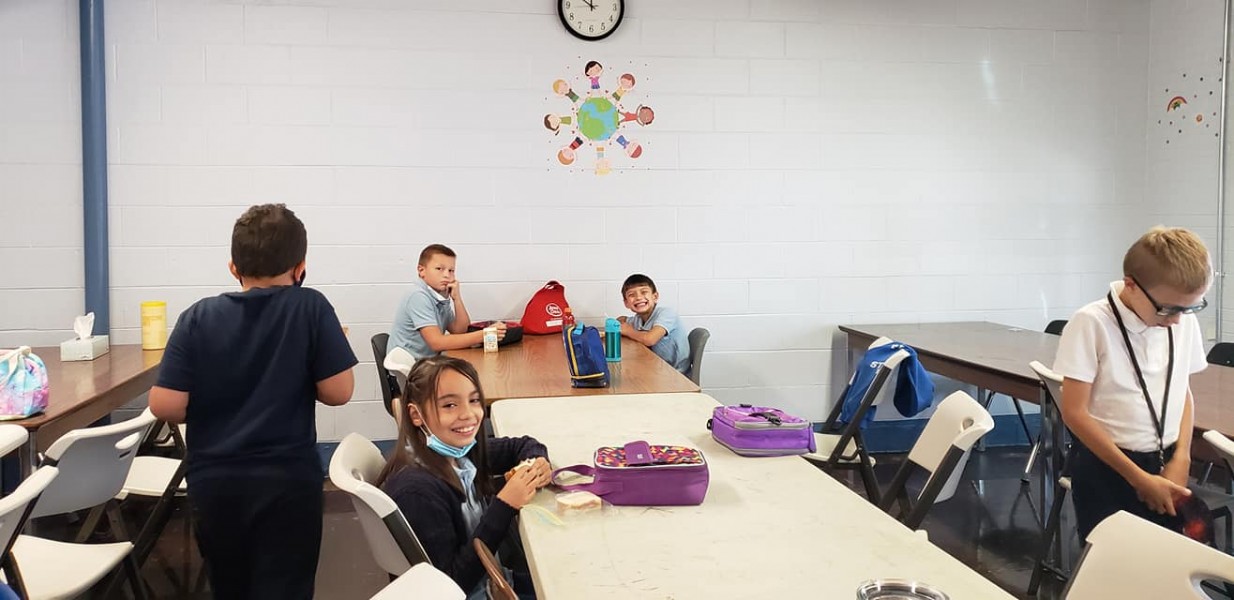 St. Albert the Great has partnered with FSP/ BOONLI to provide a secure, fast, and easy-to-use online ordering system that allows parents and guardians to view our lunch menu, order, prepay and manage student lunches from their smartphone, tablet or computer. Please note that no paper forms will be sent out and no payments will be collected in school for hot lunch orders. Everyone who chooses to receive hot lunch must create an account with FSP to order and submit payment. Please review the PDF below for additional information and directions on how to register for this system.
Menus will be available by the 1st of the month prior. Orders must be placed between the 1st to the 15th of the month prior. Late orders will not be accepted.
The prices for the 2020-2021 school year are as follows:
Student Lunch Per Day:
Full Price Lunch = $3.80
*If qualified for a Reduced Price = $0.40
*If qualified for a Free Lunch = no cost
Extra Milk = $0.50
Student Salads = $3.15
*Eligibility for free or reduced lunch is based on family income.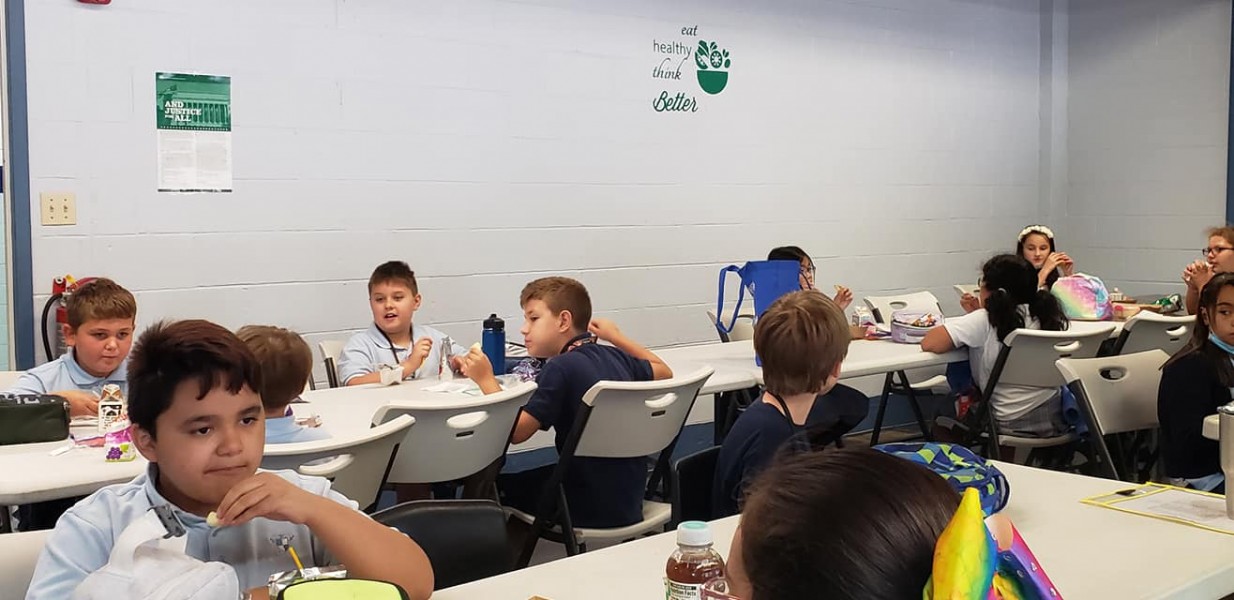 The hot lunch program begins the first full day of school and generally continues through the first week of June. Monthly menus will be posted as they become available. If not ordering hot lunch, please do send your child with a sack lunch.
To order hot lunch click here: https://fspro.boonli.com/login
For nutrition and allergy information, please click on the following link: www.fspro.com
Current Month's Hot Lunch Menu:
FSP Hot Lunch Menu 2020
Next Month's Hot Lunch Menu:
FSP Hot Lunch Menu 2020